PasteDownload.com Video Downloader is an online service specially built to help users download videos or music easily and of course for free. With this, you no longer need to first install any application to be able to download the video you want. Everything can be done in one place and is safe to use.
PasteDownload can be used to download multiple videos from various websites by simply pasting the URL of the video and the system will process it automatically without even clicking the Download button. Find your favorite videos and download them as MP4 files via PasteDownload.
How to Download Video
1Step
Follow our two step-by-step instructions below to download the video: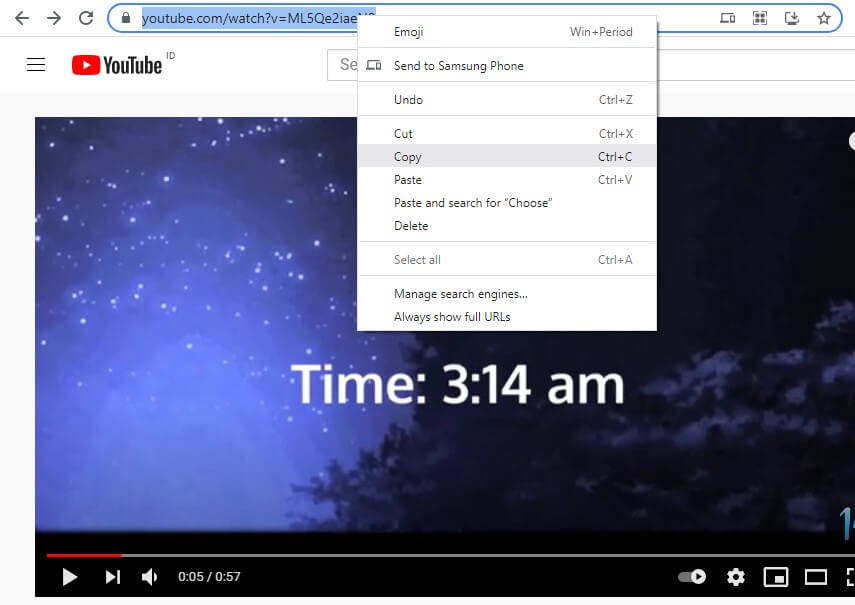 First, copy the URL of the video you want to download, for example YouTube. Right click and select Copy.
2Step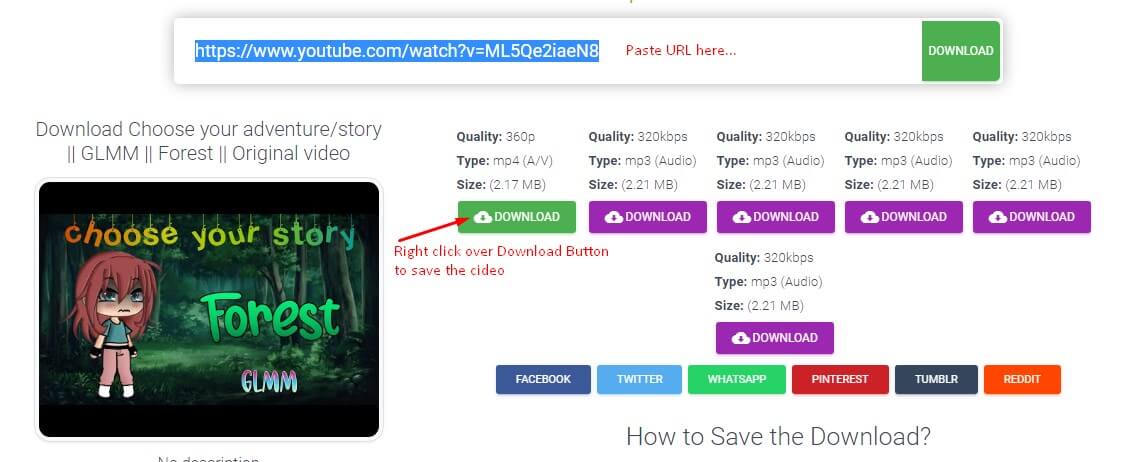 Now paste the URL of the video into the field provided. Then right click over Download Button to save the video. The download will then start. You can either specify a storage location on your computer here or you can find the video in your downloads' folder. You can also select the video quality you want.
Paste Download now supports more than 500+ video sites on internet. You are able to read more about the information here Universal Video Downloader. In addition, Paste Download also has several other advantages including: